Compassionate Veterinary Care in Springfield, Ohio

Caring for the Springfield area for over 30 years

At Noll Veterinary Hospital, we provide a comprehensive range of veterinary services and go above and beyond to ensure your pets get the quality care they deserve.

Complete Healthcare in Springfield

Meeting your pet's health care needs

Our team offers all the core veterinary services your pet needs to stay healthy, from wellness exams and vaccinations to dental care, internal medicine, and geriatrics.

Veterinary Services You Can Trust

Welcoming new patients at our Springfield clinic

Are you looking for a new vet in the Springfield area? We'd be happy to welcome your pet into our Noll Veterinary Hospital family.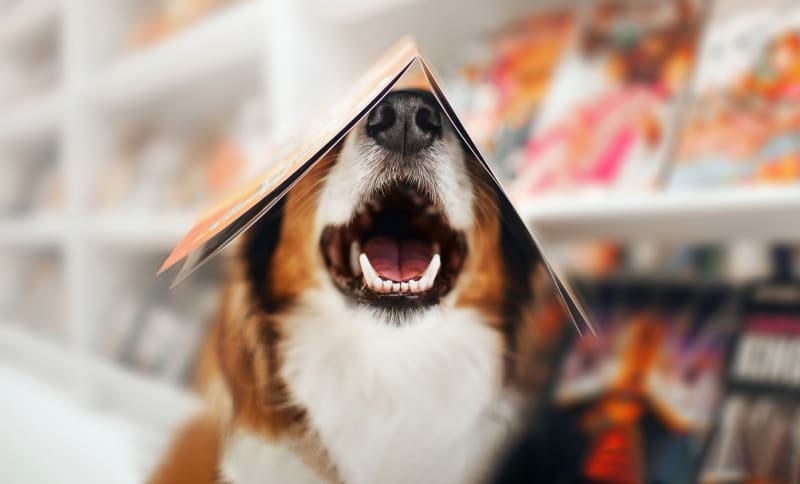 Routine exams are the cornerstone of good life-long health for your pet. They allow our Springfield vet to catch any emerging issues early while they are still the most treatable.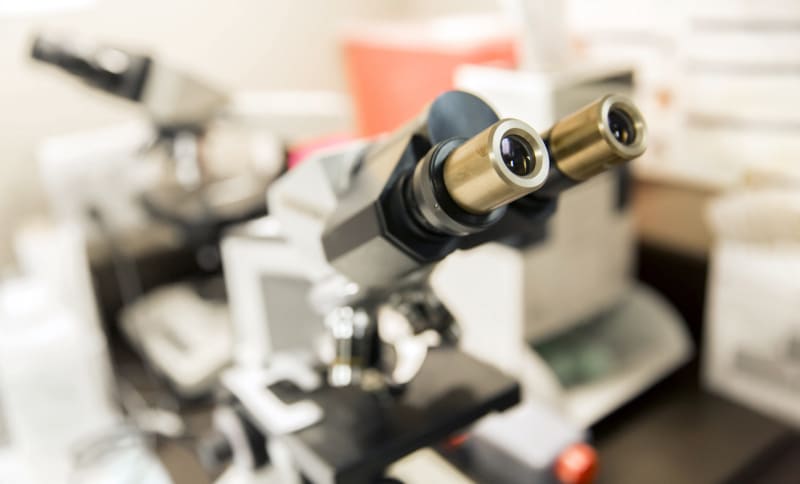 Our state-of-the-art in-house diagnostic tools allow our Springfield vet to quickly and accurately diagnose your pet's condition so treatment can begin as soon as possible.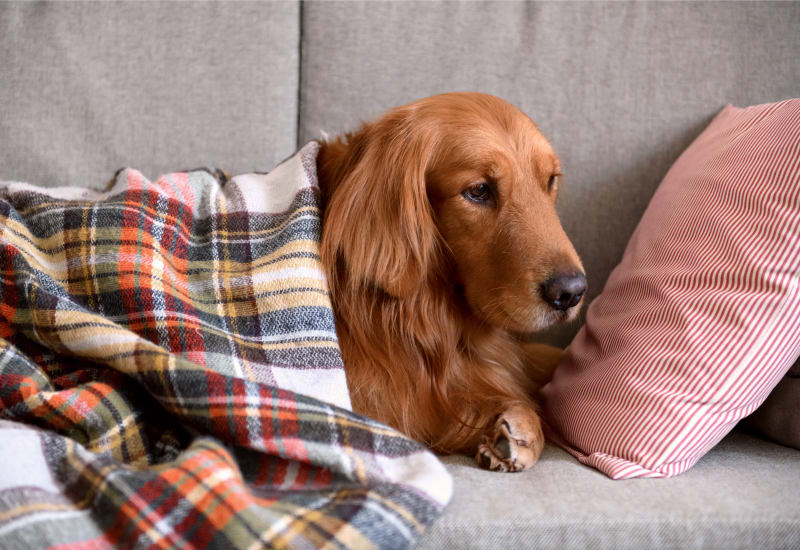 Serving Our Community Since 1982
Welcome to Our Springfield Animal Hospital
Noll Veterinary Hospital is a full-service pet hospital that offers comprehensive medical services for companion animals, horses, and livestock in Springfield, Clark County, and the surrounding areas.
From preventive care and routine exams to surgery, our broad and varied service offering can meet all of your pet's health needs in one place.
We care for Springfield's companion animals and have developed a reputation over the years for quality, professional care with a compassionate touch.
Whether you are bringing your pet in to see us for the first time, or have been counting on our Springfield veterinary team for years, we will treat your animal as if it was our own.
Affordable Routine Care with Wellness Plans
A Pet Wellness Plan from our Springfield vet clinic allows you to bundle the cost of all the preventive and routine healthcare your pet needs into an easy monthly payment. 
The Comprehensive Care Your Animal Deserves
Quality, Integrity, Compassion & Service
Noll Veterinary Hospital offers comprehensive veterinary services for pets in Springfield. From regular checkups and vaccinations to internal medicine and dental care, we've got all the services you need for your pet under one roof.

My hound had a bad cough and I called to set up an appointment. They were able to get me in that afternoon. The entire team was extremely professional! Our family has been going to the Nolls for years with everything from cows, goats, sheep and household pets. Very friendly and definitely know their stuff!
Veterinary Insight For Our Team
Tips & Advice From Our Team
Whether you are looking for advice about parasite protection or information on common pet illnesses, our informative blogs feature helpful tips and advice from our Springfield vet and staff that will help you to keep your pets healthy and happy.
In this post, our Springfield vets discuss some breeds of cats that tend to live the longest.
More and more pet parents are choosing to sign their pets up for wellness plans with their vet. Our Springfield vets are here to discuss the benefits and why you might choose to sign up for one too.
Understanding the results of your dog's blood test can be challenging for any pet owner. Our Springfield vets are here to help you get some clarity on the subject.
Servicing Clark County and beyond
Address & Hours
Noll Veterinary Hospital proudly serves patients in Springfield, OH and beyond.
Hours of Operation
Monday: 07:30 am - 05:30 pm
Tuesday: 07:30 am - 05:30 pm
Wednesday: 07:30 am - 05:30 pm
Thursday: 07:30 am - 05:30 pm
Friday: 07:30 am - 05:30 pm
Saturday: Closed
Sunday: Closed
Location
2725 Selma Rd.,
Springfield,
OH
45505
US
Phone Number
New Patients Welcome
Noll Veterinary Hospital is accepting new patients! Our experienced vet and staff are passionate about the health of Springfield companion animals. Get in touch today to book your pet's first appointment.