Quality Care for Large Animals
As a farmer or producer, you must ensure the health of your large animals and livestock — as well as the stability of your profits.
Our farm call veterinarian at Noll Veterinary Hospital is here to assist you.
Ambulatory services for cattle and horses, as well as sheep, goats, and pigs, ranging from routine vaccinations and pre-purchase examinations to correcting reproductive issues, performing lameness exams, and performing minor surgeries.
Kindly contact us if you have any questions about your specific situation or to schedule a farm call.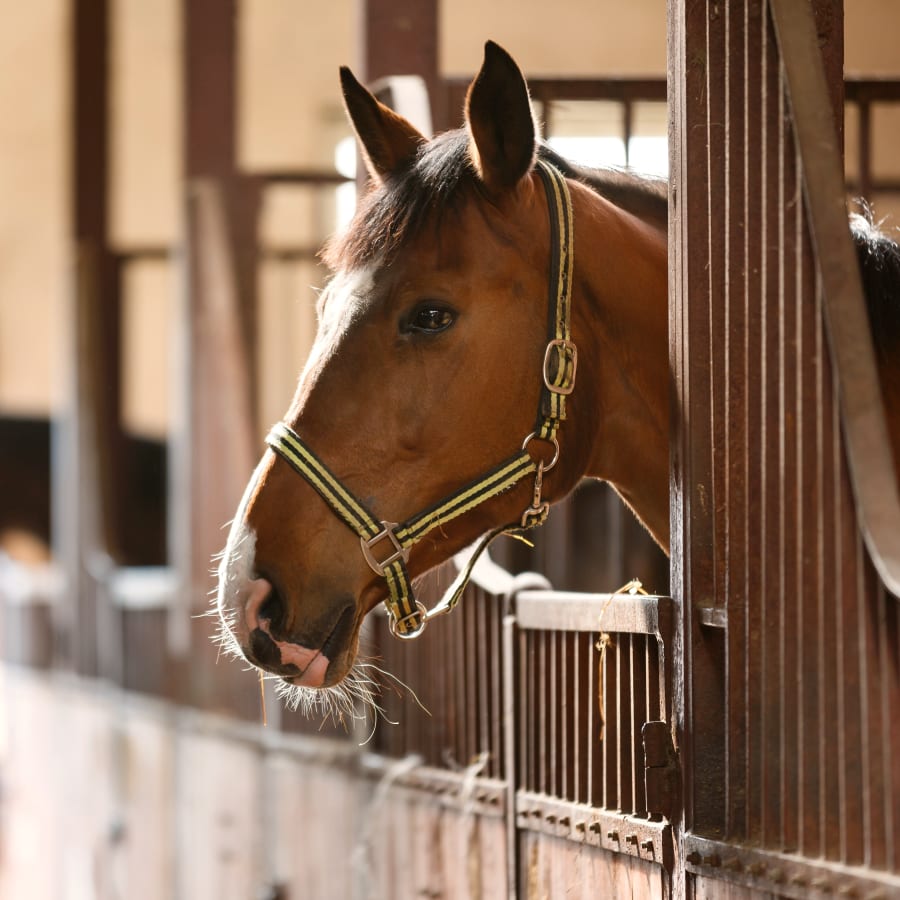 Experience in Large Animal Care
From breeders to producers and farmers, our large animal vet in Springfield provides compassionate care with an eye on health and safety.

Our large animal services include:
Routine exams
Routine vaccines to vaccinate herds against disease (W Nile EWT + Flu/Rhino, Strangles, & Rabies)
Treatment for injuries
Pregnancy checks
Health certificates
We also have the most up-to-date equine dentistry equipment, such as devices for removing minor bone spurs, installing bit seats, and performing Performance Floating.
We are always available to provide guidance, advice, and effective diagnostics and treatment.
FAQs about Large Animal Services